Mission Statement
This retail incubator opportunity is created to cultivate retail entrepreneurs. To reduce the obstacles that often prevent these entrepreneurs from creating successful and sustainable small businesses.
Shop Local- Retail Incubator, helps selected entrepreneurs to startup their businesses and help them to succeed by providing free, mentorship, expertise, access to investors, and in some cases, working capital in the form of a loan or grant, using local resources. Each entrepreneur will work around other entrepreneurial businesses, often with a similar focus as yours in the retail industry segment.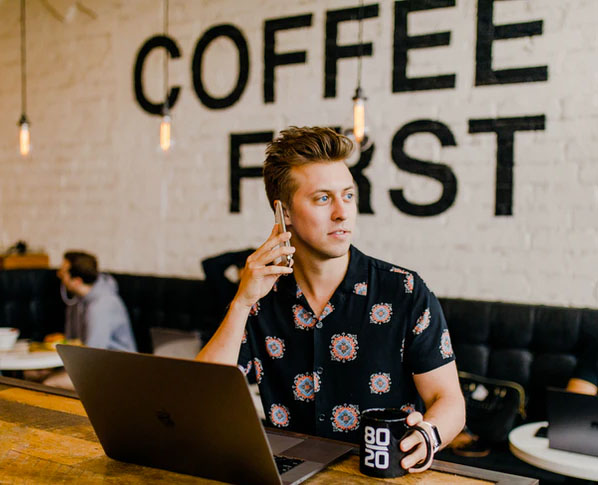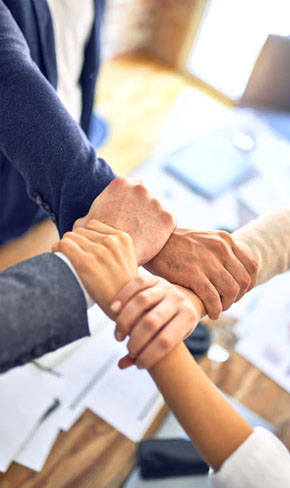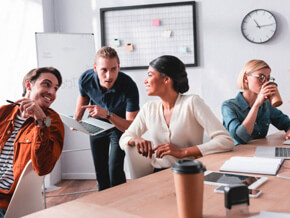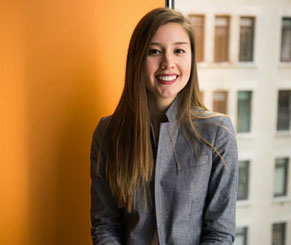 The process to join the Incubator
The entrepreneur must register as a Maryland Women's Business Center client and begin receiving business counseling. The Business Consultant will assess the business and identify whether it qualifies to be part of the program. If accepted into the MWBC Shop Local Retail Business Incubator program, the entrepreneur must follow a schedule in order to meet some program's goals.
The business will participate in the Program on the terms set out in this Participation Agreement. The business Counselor will select and advise Businesses throughout their participation in the Program. Length of Program participation, location of the incubator, terms of acceptance into, and duration in the incubator will be determined by the Program, but in any case, will not extend past nine months as of this executed agreement.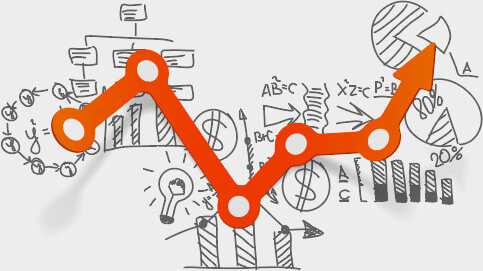 Access to capital: Maryland Women's Business Center partners with local organizations to improve the support financial services provided to the Maryland entrepreneurs.
The Shop Local Retail provides a business counselor that provide expert guidance to client businesses on how to get a small business loan.