Program Elements
A MWBC Business Consultant will develop a business incubation plan with the participant and will provide guidance throughout the program. Each vendor will learn about setting up a retail business, with specific training in these areas:
Customer Service.
Inventory/Suppliers.
POS Systems.
Marketing.
Retail layout, merchandising display, and signage.
E-commerce.
Human Resources.
Program Benefits
The MWBC Business Consultant will provide, in such manner as s/he believes appropriate, support services to the entrepreneur while vendor participates in the MWBC Shop Local program. These services may include, without limitation: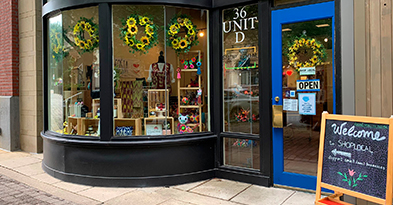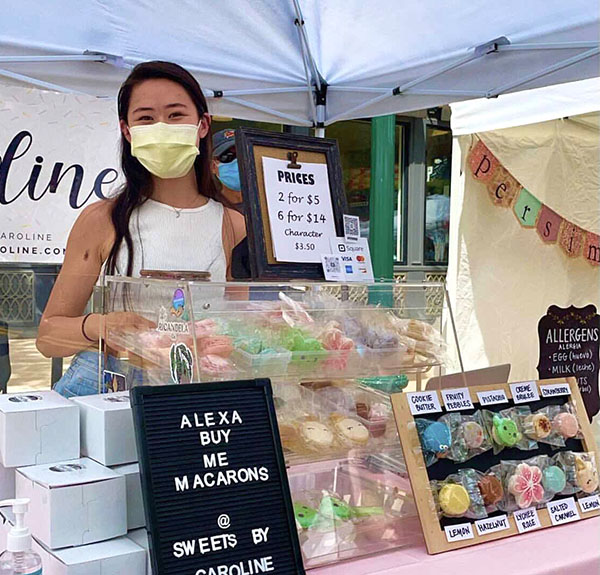 2 – Mentorship
adretail
Business Counselor will work with the Businesses to potentially secure at least one industry mentor, who will be an experienced industry professional who can provide personal and professional assistance. Mentors offer a broad range of advice and support and will serve as a resource for Business in the intangible areas of starting a new retail company. Most of the mentor relationships will be conducted over the phone or online. There will be no charge to businesses for mentorship
More About Us
This retail incubator opportunity was created to cultivate retail entrepreneurs.
---