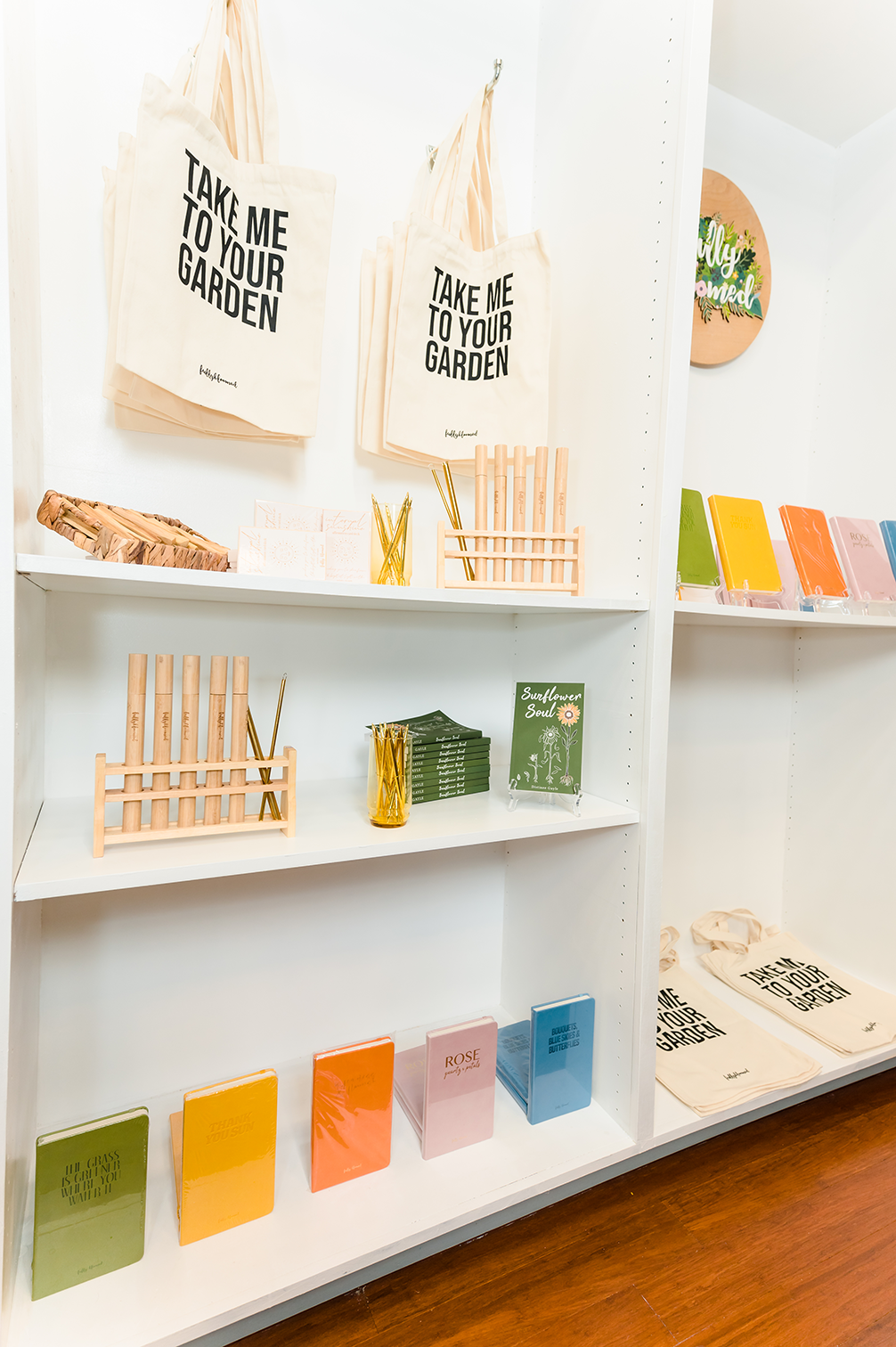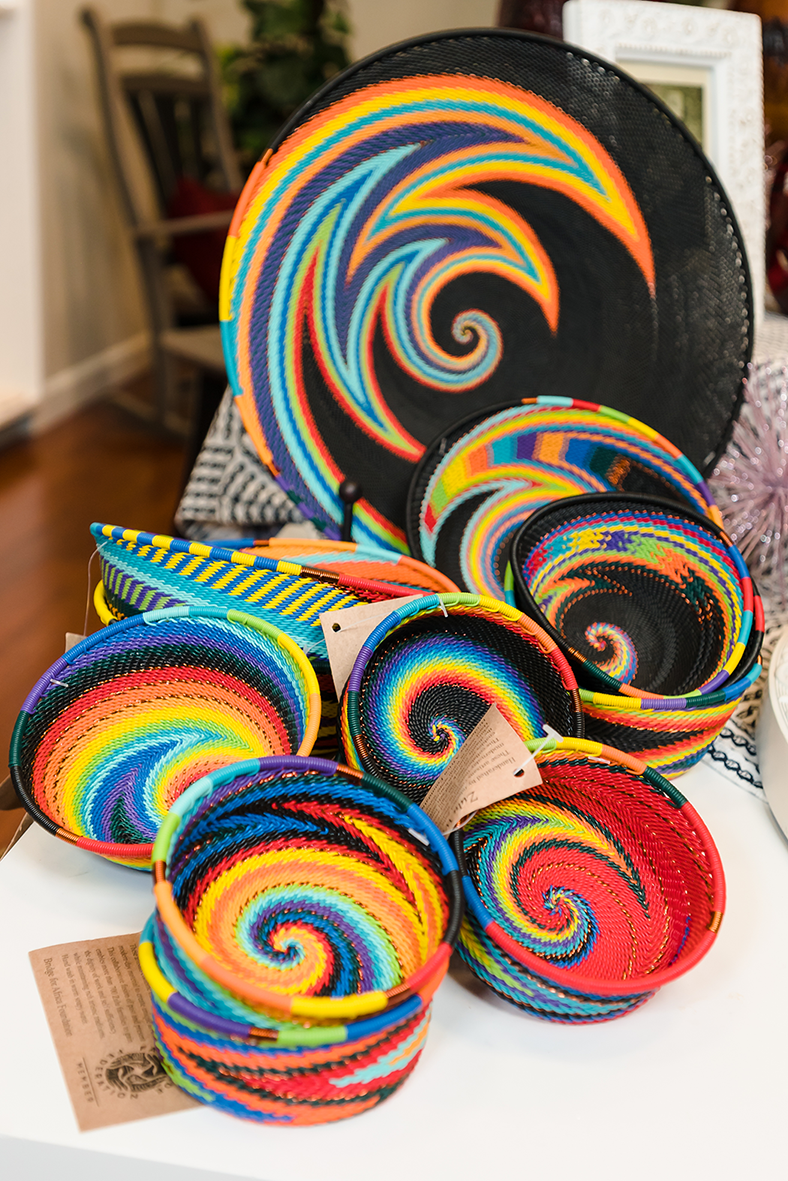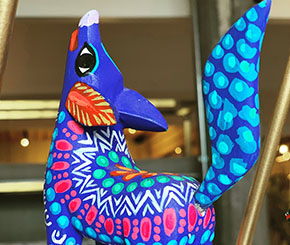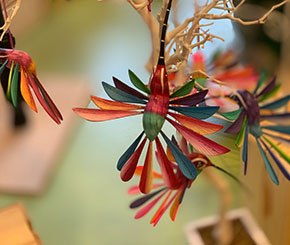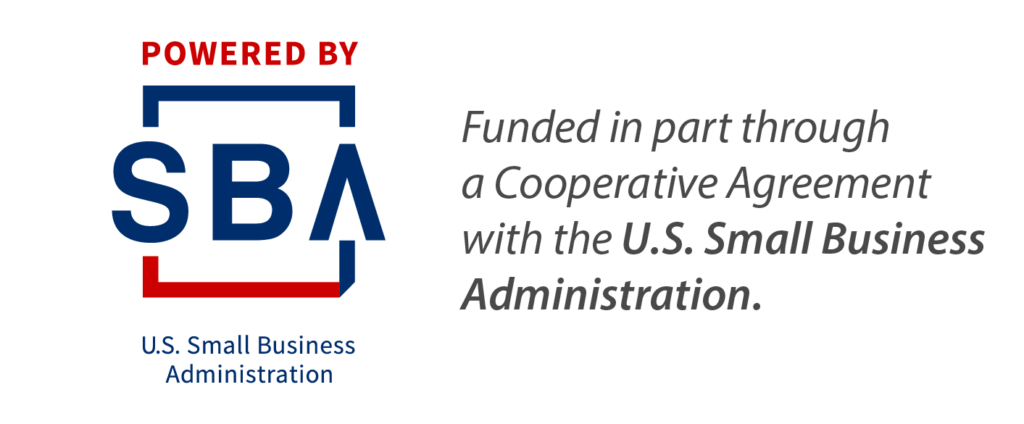 ABOUT US
Shop Local is a Retail Business Incubator program of the Maryland Women's Business Center.
The program began in Rockville in 2019 with the partnership and sponsorship of Federal Realty Investment Trust.
• 1,320 square feet located in Rockville Town Square or retail space in The Little Café, part of The 3rd's 8,000 square feet community in the Exhibit Building at the Lakefront in Columbia, Maryland
• Easy parking access
• Features 3-5 women-owned small businesses during each cohort, with two cohorts each year
• Proximity to Rockville Innovation Center, Rockville Public Library, and other small business resources
• In total, more than 20 women-owned small businesses have participated in the Shop Local Retail Incubator program, positively impacting their families and the local economy
• More than 10 graduates opened their own brick-and-mortar location after graduation, with remaining graduates opening online storefronts

WHAT WE DO
MWBC Shop Local, a Retail Business Incubator for Women Entrepreneurs
MWBC Shop Local helps selected women entrepreneurs launch and grow sustainable retail businesses by providing free mentorship, technical assistance, and access to capital, while minimizing financial risk through a communal and supportive retail environment.
CUSTOMERS
Our Entrepreneurs
These are some of the entrepreneurs to whom we have provided our services
Our Gallery
These are some of our entrepreneurs and their products